Managed Security Services
With over 20 years of experience Antean Technology provides companies with all of their security services and needs. We can provide Industrial Security Services to ensure your company is fully prepared for conducting business as a government Contractor in the National Industrial Security Program (NISP)
Defense Counterintelligence and Security Agency (DCSA)
An experienced liaison for your Defense Counterintelligence and Security Agency (DCSA) requirements and meetings. This is the agency who manages the government contracting industry's access to sensitive and classified information. Experience and proper security procedures are paramount to faster processing times and DCSA's confidence in fulfilling your organization's reporting requirements so you can focus on your company's product.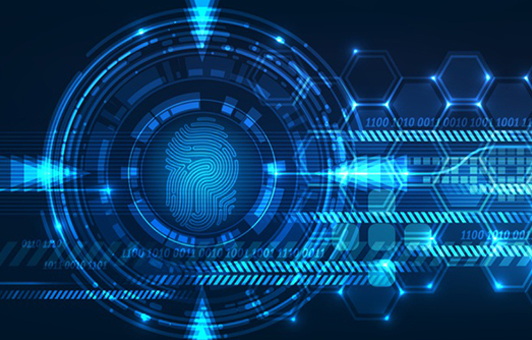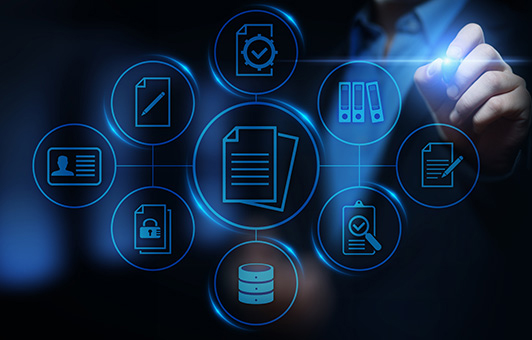 Antean Technology can facilitate obtaining and maintaining facility clearances. This means we can operate the National Industrial Security System (NISS), the system that manages DoD's facility clearances on a company's behalf, and ensure your facility clearance status to promote success.
Antean Technology can facilitate people obtaining and maintaining clearances to include initiating investigation applications for secure positions, all the way until your personnel have the final eligibility and access they need to excel in their position. Does your contract have clearance requirements for the people working on it? Whether they've never had a clearance before, or have one and just need it maintained, no problem. We can obtain an account for your company and help operate the Joint Personnel Adjudication System (JPAS) and its immanent replacement, the Defense Information Security System (DISS) for managing all personnel clearances your company will need.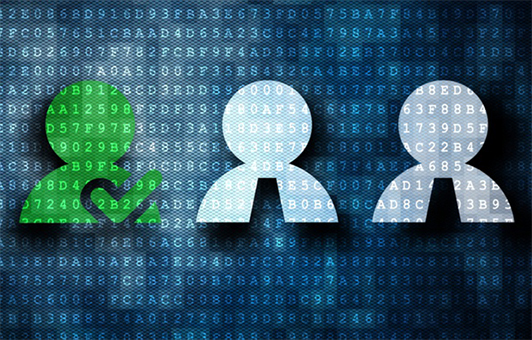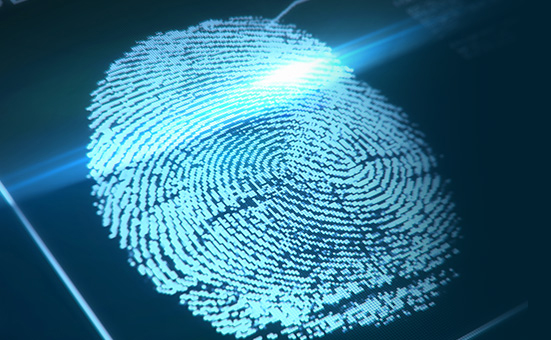 What is the Secure Web Fingerprint Transmission (SWFT) and how do you submit your personnel's fingerprints? The days of fingerprint cards are over and you need a SWFT account to do business with DoD. Antean Technology can help your company get an account, and handle all the maintenance and submissions for you.
Security Education Requirements
If you have ever worked in the security industry, you know that there are educational requirements for your employees to undergo initially, in various situations, and on an annual basis. What are they? On what subjects? How can you determine who is required to do what? With Antean Technology, that's all taken care of for you, so you don't even have to worry about it.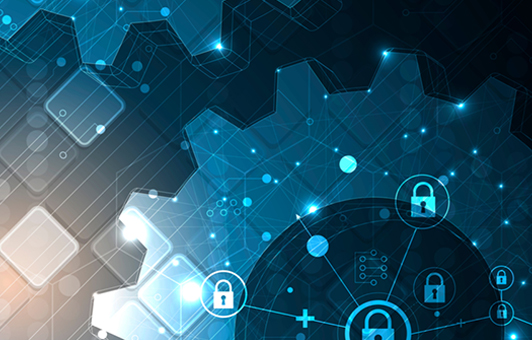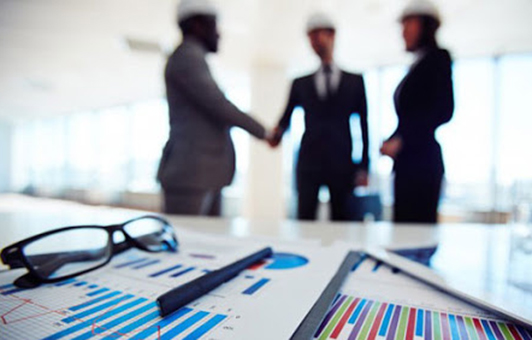 Should your company be reporting when your employees are on foreign travel? How do you know? Where should you report it? Will it hurt our business? With Antean Technology's Industrial Security Services you can feel safe knowing that your company is free of any problems with completely fulfilling even the most obscure contractual reporting requirements across the board.
What about the GSA and OPM?
We can completely conduct your company's security requirements even if you're company is doing business with any of the 33 agencies outside of DoD that is under the purview of the National Industrial Security Program. For a list of agencies under the NISP, click here:
National Industrial Security Program (NISP) (dcsa.mil)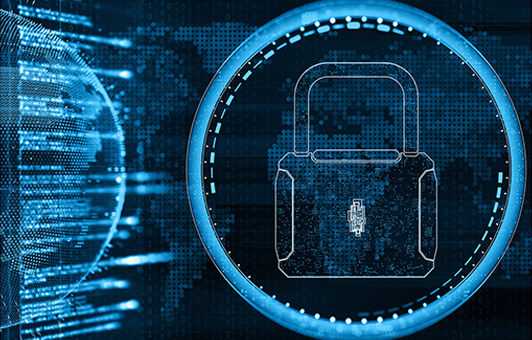 Download Capability Statement