Antean Technology
Extensive Knowledge, Pinpoint
Application
Antean Technology provides simplistically scaled cyber compliance, IT services, and program management solutions with quality, agility, and transparency. Our employees are highly skilled professionals with skillsets and experience that drive success in Information Technology and Cybersecurity domains. Our customers include Federal agencies, DoD, institutions of higher education, and a variety of commercial businesses.
Antean Technology is a woman-owned small cyber and IT firm, deeply rooted in the design, development, and implementation of cybersecurity solutions. Antean's thorough understanding of cyber risk management as it relates to the system development lifecycle (SDLC) allows us to quickly navigate through the nuances and challenges of organizations to provide cyber solutions that scale and ensure our clients maintain end-to-end cyber compliance.
DISA: Cyber T&E of Emergent Technology and Cybersecurity Tools, Provisioning, Help Desk, and Patch Management
DHA: Security Engineering, ISSO, and IV&V support
Department of Commerce-OIG: IT Assessment and Analysis of Network Infrastructure and Services
FEMA: ISSO, ISSE, and Administrator support
Veteran Affairs: Electronic Health Records Systems ISSO and ATO Preparation support
3M Health Services: Project Management, Security Architecture Design, DoD Risk Assessment, Security Program Documentation Development, and Training
541519, 541511, 541612, 611420,
541618, 517911, 517919, 541513
Government and SWaM purchase
cards accepted
Antean Capabilities Overview
Explore the Latest News from Antean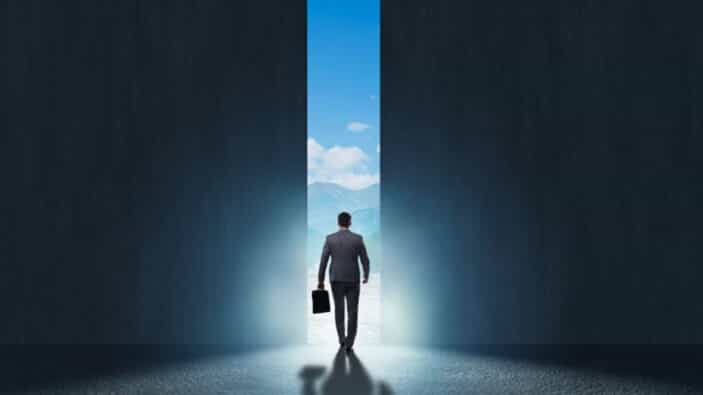 For any ​cyber security specialist who's due a pay review, recently published threat reports make worthwhile reading. The latest annual roundup from FireEye confirms the Cyber Security Skills Gap as one of the biggest risks facing businesses. Specialists in this area are dubbed a "scarce resource" – and (assuming they
Read More »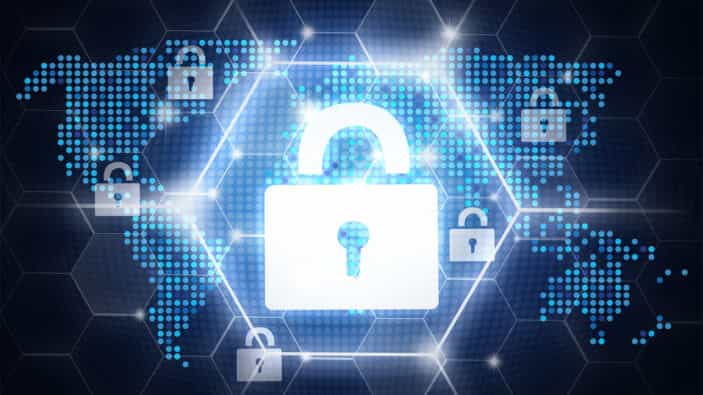 It is imperative to stay up-to-date with the latest security news, threats, and vulnerabilities. Failing to
Read More »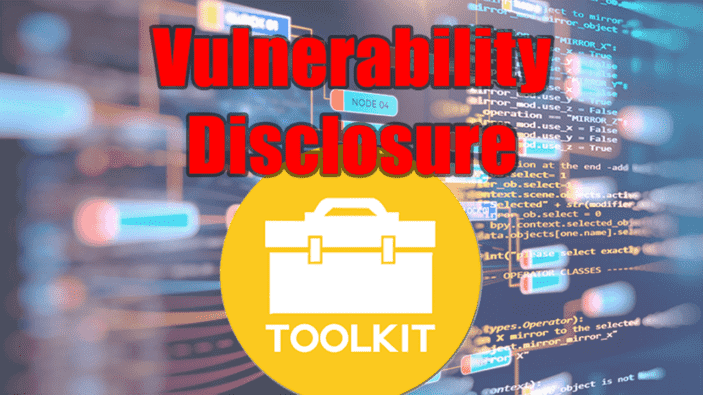 There's an obvious but important rule in cybersecurity: the quicker you find out about a weak
Read More »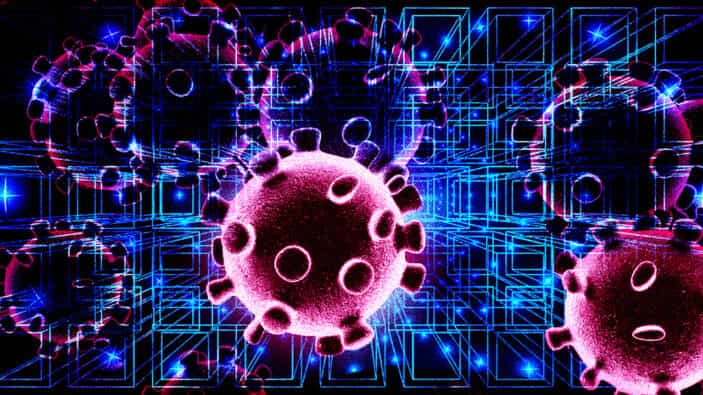 With so many of us hunting out the latest Covid-19 info, it hasn't taken long for
Read More »
To learn more about how we can help your organization, please contact us today.