Antean Team's Experiences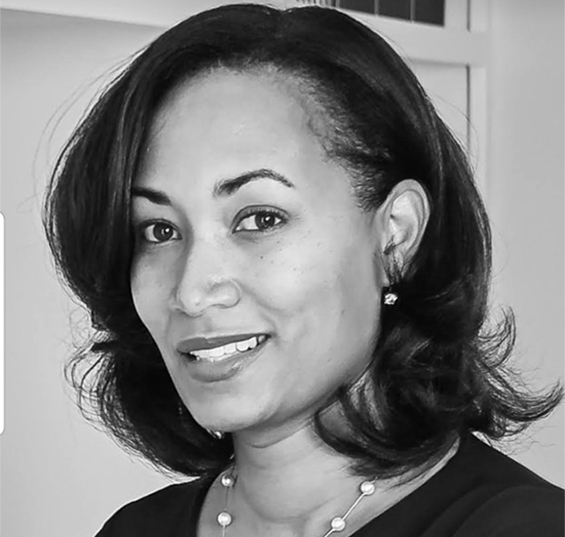 Sia has a meticulous mind in managing business and providing security and risk compliance services to customers. As President and Controlling Partner of Antean Technology, she oversees all aspects of Antean Technology. With a wide range of experience in the Cybersecurity space Sia's primary expertise is in Security Governance & Compliance and Project Management. Sia has consulted with DoD, Federal agencies, and commercial clients. Her desire to ensure Antean's clients are satisfied is matched only by her determination to deliver services that enable those clients to realize success.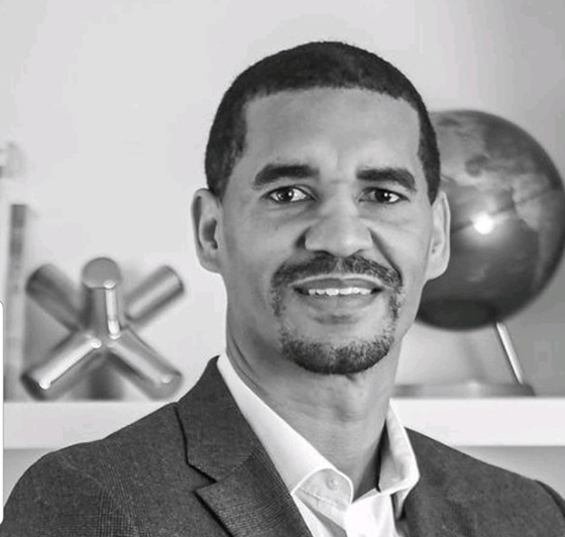 Sean Floyd brings more than 15 years of experience to Antean Technology. He has technical, consulting, and management experience in Cybersecurity and Information Technology. Sean manages business development and strategic vision for Antean Technology. Sean has consulted with several commercial clients, Federal agencies, and institutions of higher education.
Antean Capabilities Overview